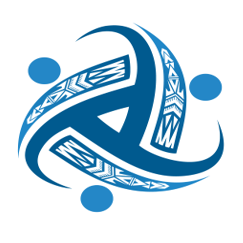 INSPIRE
Aims to (1) establish capacity and resources essential to conduct scientific research in American Samoa (2) assess CRC literacy in American Samoa.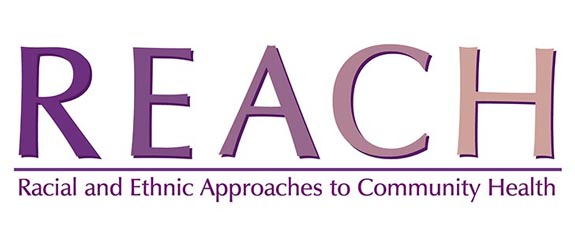 REACH
A cancer prevention program with goals to 1) reduce use and exposure by increasing access to smoke-free environment, and 2) to increase access to environment with healthy nutrition options.

The American Samoa Community Cancer Coalition (ASCCC) relies on the generosity of people like you to provide funds that will offer the support, information and services to families going through one of the toughest fights of their life. With your donation, we can reach more families to ensure they are not alone.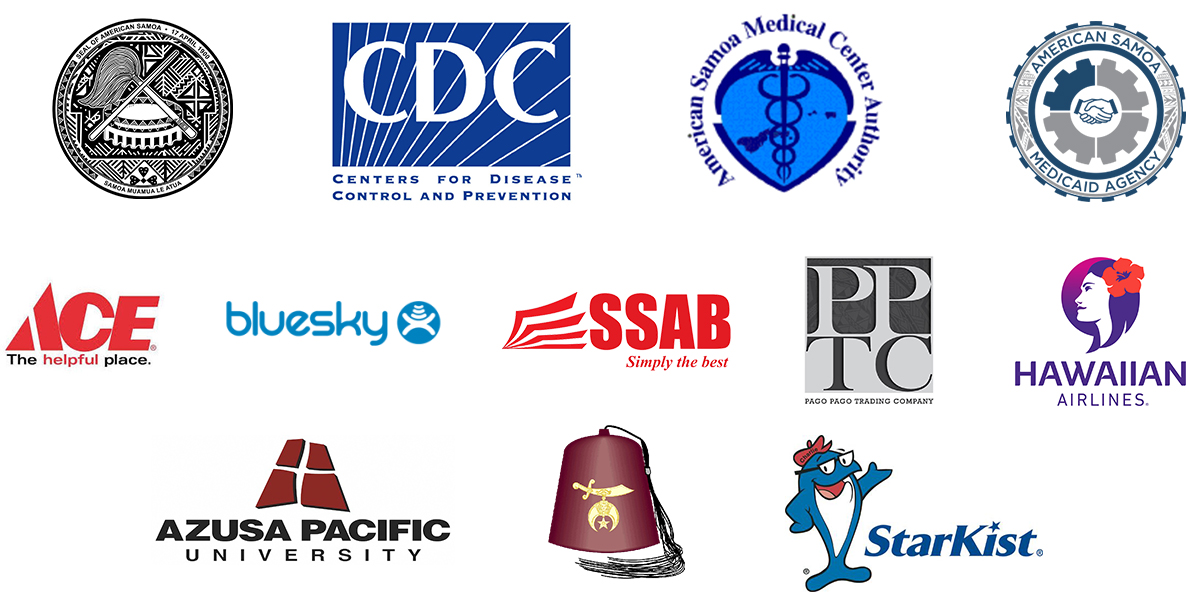 Hits: 28813